Limezest Media Website Portfolio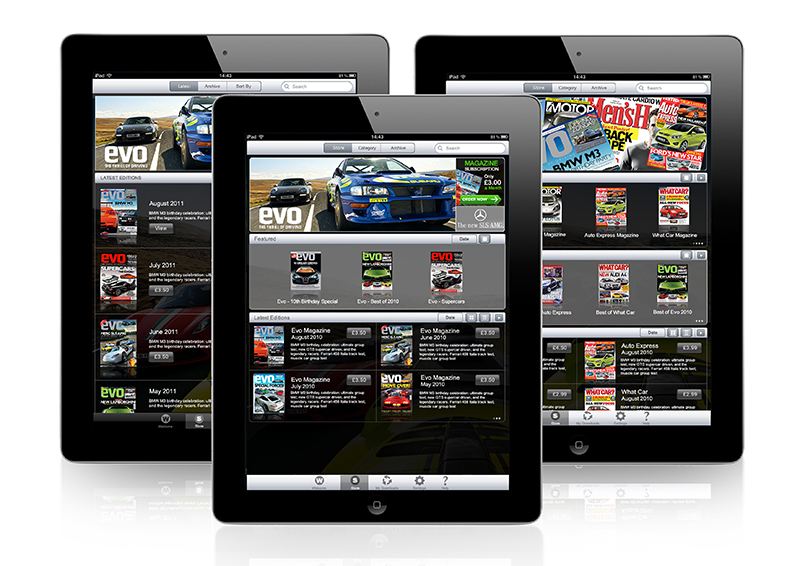 Website Design
Limezest Media is a Lancashire based creative web design agency that specialises in in multimedia digital services to all types of businesses in the Northwest. Our main objective is to produce stunning website designs, improve functionality, create bespoke sites and improve a websites presence online. Get in touch today and we'll help you create something special.
Web Development
Limezest Media specialise in all types of web development ranging from content managed driven websites, eCommerce websites, corporate to bespoke sites. We offer a complete package and tailor make the websites to the clients needs offering great development options for all your needs. Get in touch today for a free quotation
A selection of websites we have designed and produced...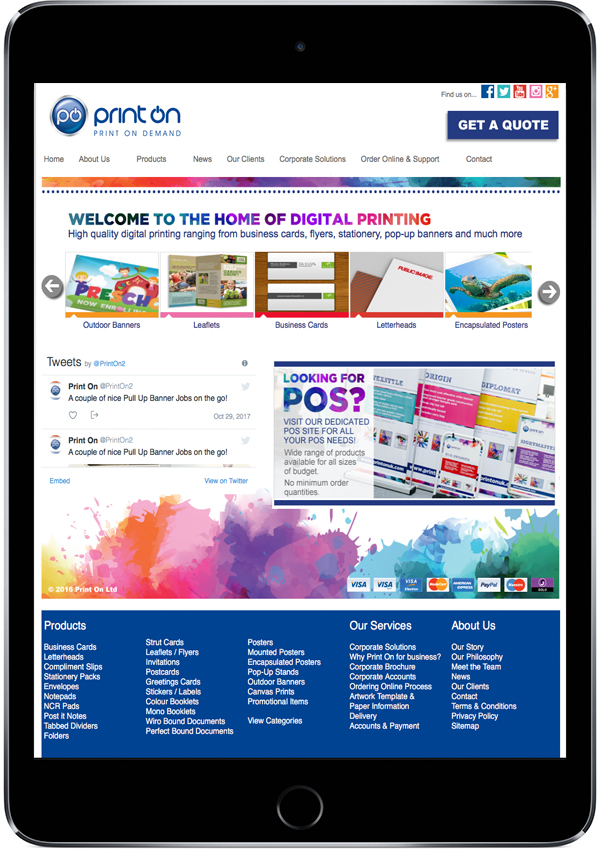 PrintOn Uk Ltd
This fully functional website was a bespoke build proving users with print quotations for various print materials
Vist: printonuk.com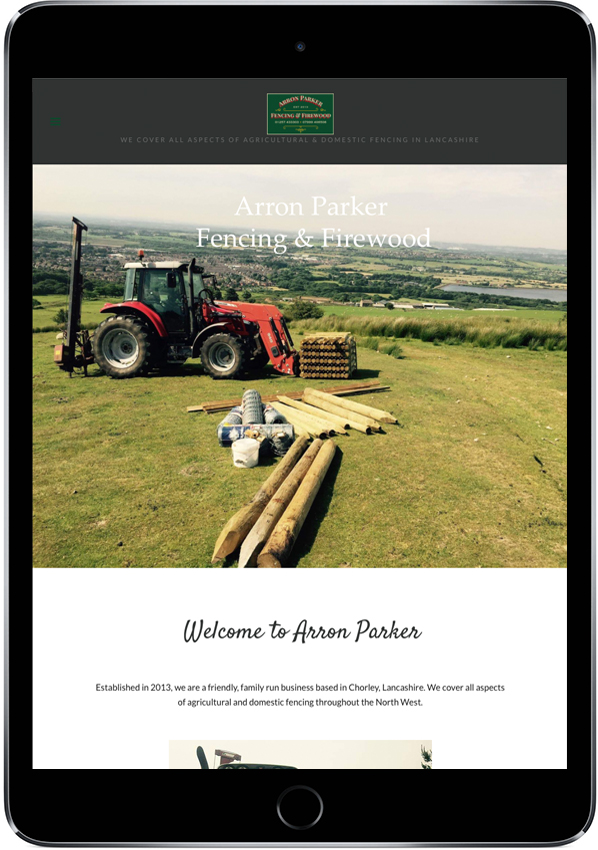 Agricultural Fencing
We were tasked in designing a corporate website for a local business who designed and build fences and gates for v various businesses.
Vist: www.arronparker.co.uk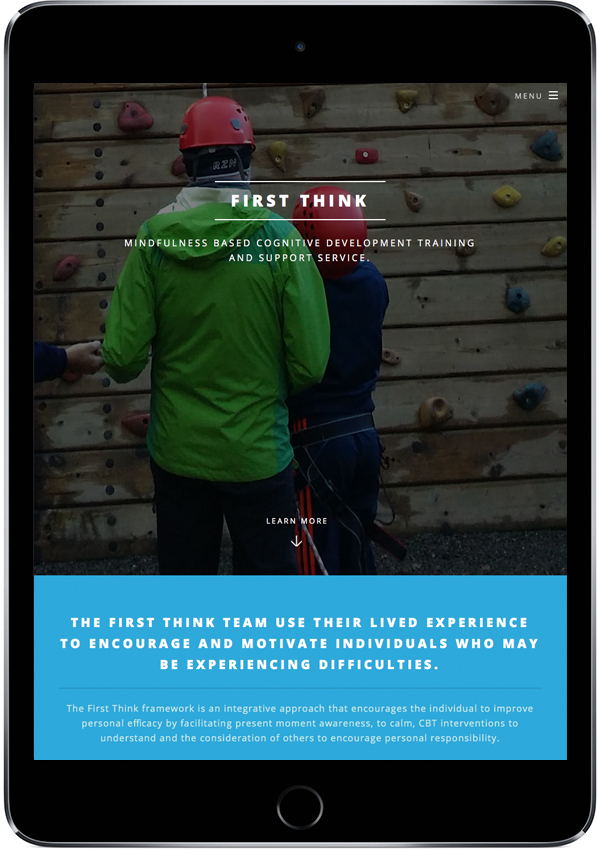 First Think
The First Think website offers young people a point of contact they can then get in touch with a mindfulness team member who encourages the individual to improve their personal efficacy by facilitating present moment awareness, to calm, CBT interventions to understand and the consideration of others to encourage personal responsibility.
Vist: firstthink.co.uk