HTML Animation, iBook Apps and Motion Graphics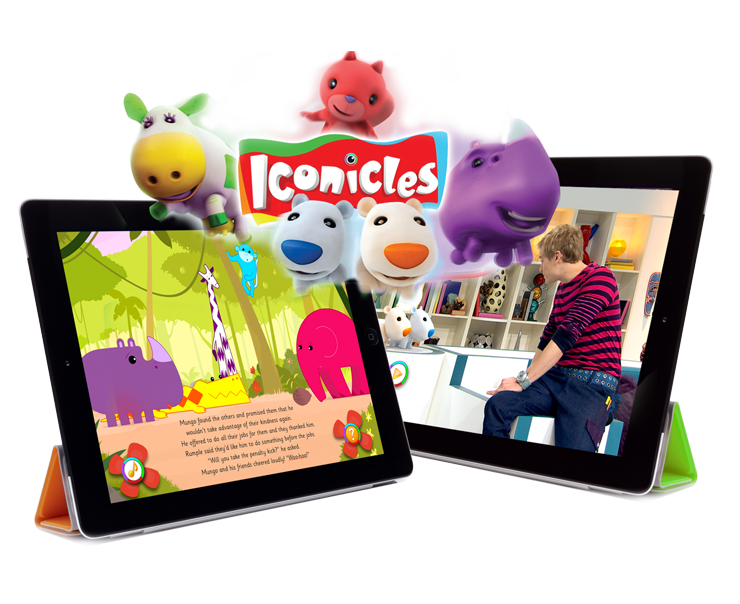 Here at Limezest Media we offer motion graphic, iBook apps and HTML animation which are great techniques for getting your message across. We know how to deliver your key messages for maximum impact and target  your audience for a short space of time.
We create interactive iBook apps for the Apple iBook Store and have worked with some of the UK's best publishers and companies in the past. Creating an iBook is a great way to bring alive a book, document, pdf or simply create an impressive sales presentation that can be shared easily on an ios mobile device.
Our Services
Motion graphics animation
Infographics animation
Interactive iBooks
Product animation
Business and training videos
Digital sales aids
E-learning
Action animation
Here are some Children's interactive iBook app examples that have been produced.

             

Feel free to contact us today to talk through your next project on: 01257 483336 or email: hello@limezestmedia.co.uk