Creative digital web design agency based in Chorley
Based at the foothills of Rivington in Chorley we are an established creative agency with years of digital and graphic design expertise. We plan, research and execute new projects and offer varied services from: digital requirements, Graphic design, UX development, bespoke websites, business branding, video graphics and animation.We also specialise in high end eCommerce, corporate and business websites.
Other design services include an offline design service producing high end design for business branding, logo design, print services and production, bespoke video production and HTML animation services which are all tailored to your business requirements.
We'd love to hear from you get in touch today on: 01257 483336 for a free  quotation.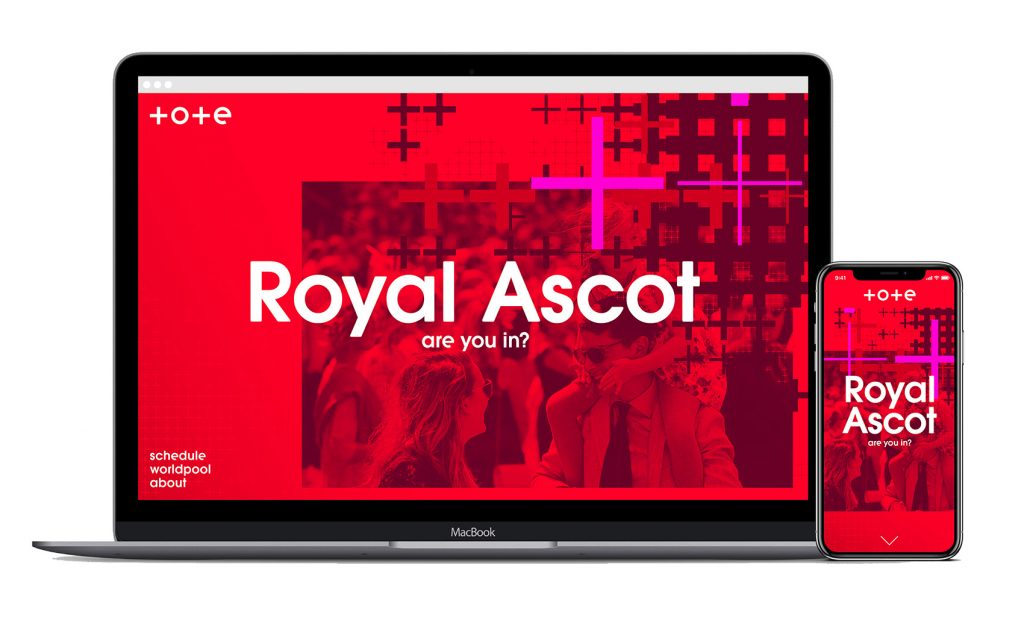 We love digital!
The website design agency that comes up with
Design is at the heart of everything we do. Whether that's print, website design or mobile responsive creation – the creative is an essential part of the project and this helps differentiate you from your competitors. At Limezest Media we aim at creating a fantastic end user experience that looks to maximise conversions through your website.
Looking to rebrand or develop a NEW business website? Call today 01257 483336
Digital Signage, Screens and Exhibition Boards
Limezest Media in Chorley can design bespoke graphics and content for digital signage, screens and monitors. We can help you get the maximum impact from your graphics, videos or messages that communicate and reinforce your brand.
Deliver highly targeted and relevant brand advertising that is dynamic in nature to reinforce customer buying decisions.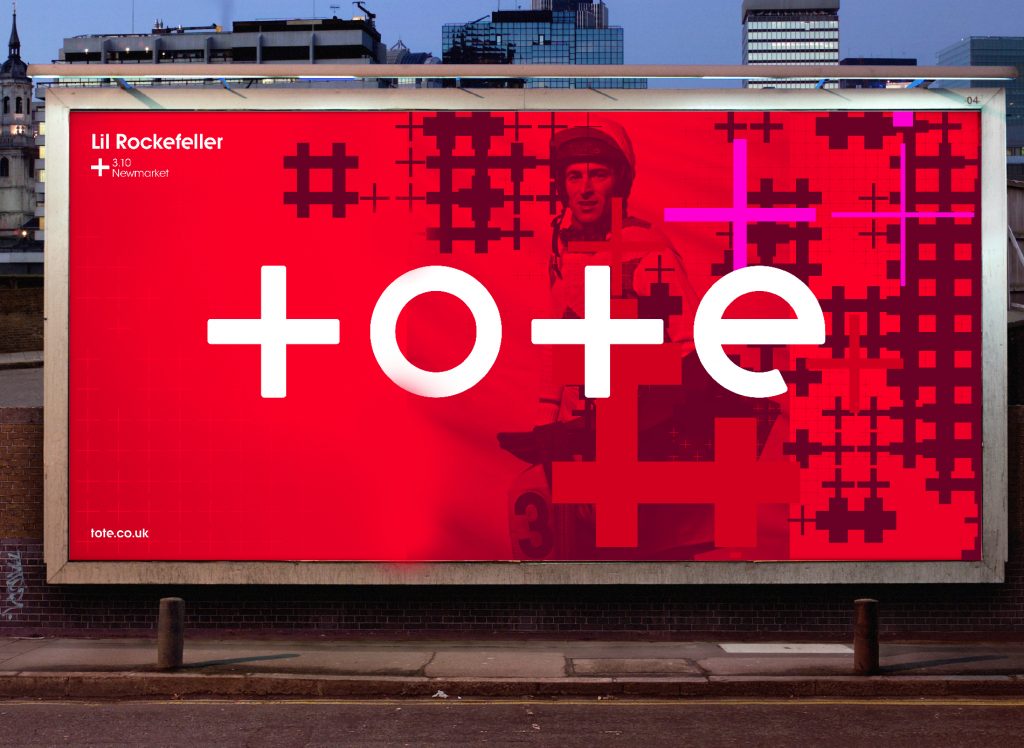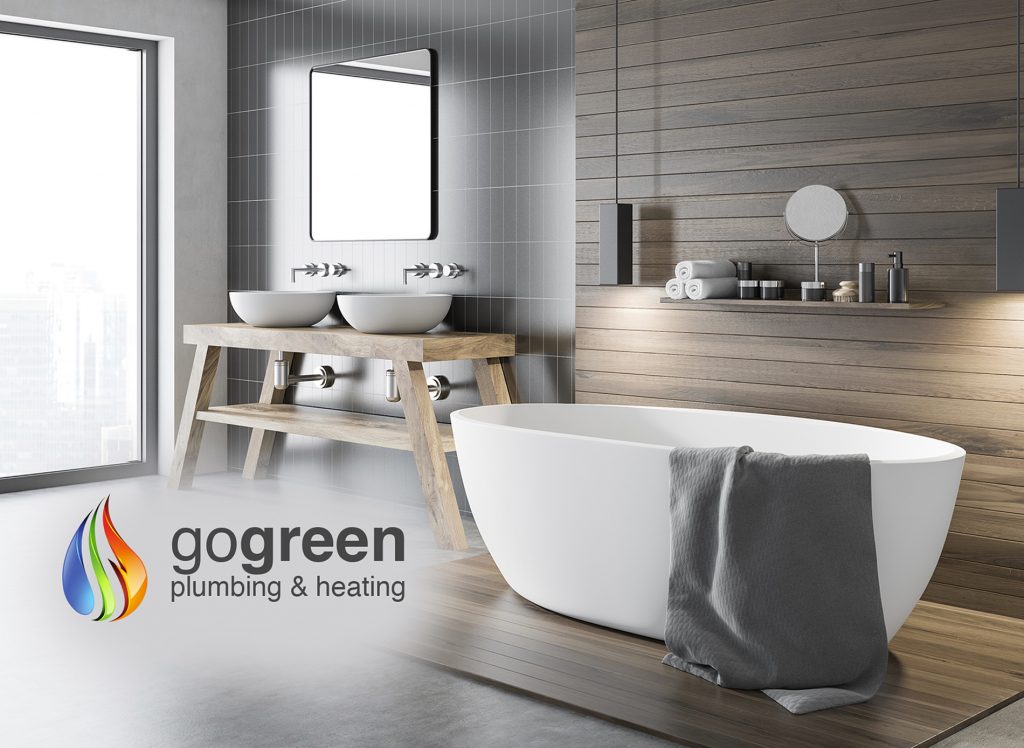 Logo Design and Branding
Your brand identity is what makes you instantly recognizable to your customers. Your audience will associate your brand identity with your product or service, and that identity is what forges the connection between you and your customers, builds customer loyalty, and determines how your customers will perceive your brand.
At Limezest Media we will take all relevant design steps in the process of developing your new look business branding and help create a brand customers will know and love.
Mobile, responsive, eCommerce Website Design
Limezest Media, Chorley is a web design agency, specialising in bespoke website design & development. We've made it our mission to cultivate interactive web experiences that excite and inspire. We work through a high quality process from the start to the end of your project, ensuring 100% design satisfaction.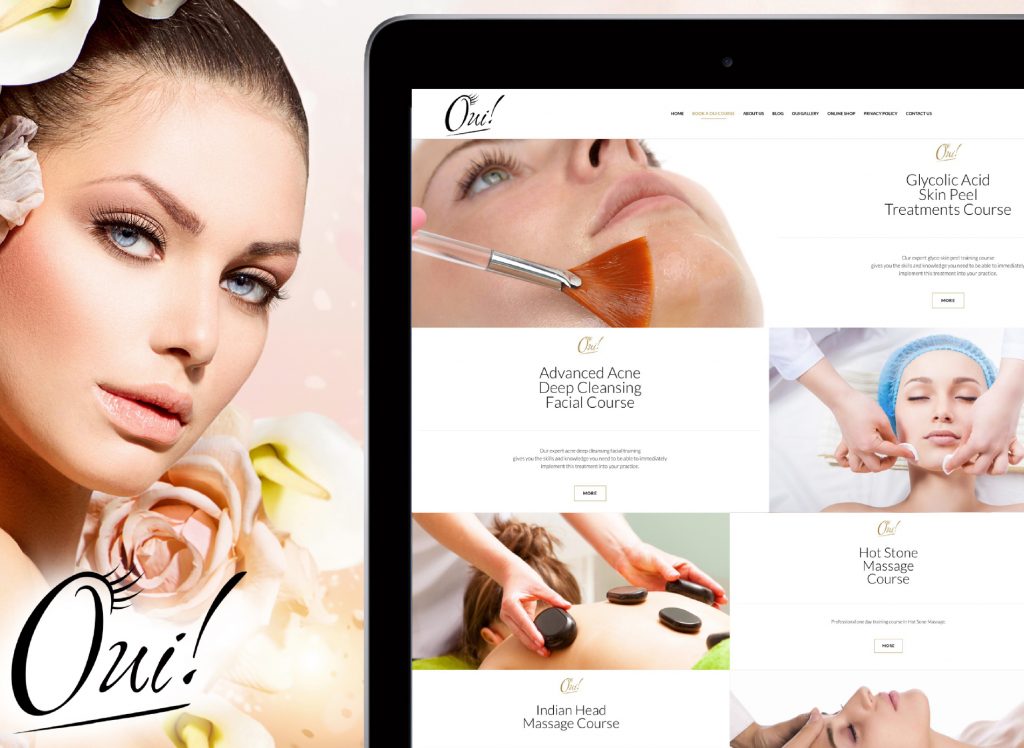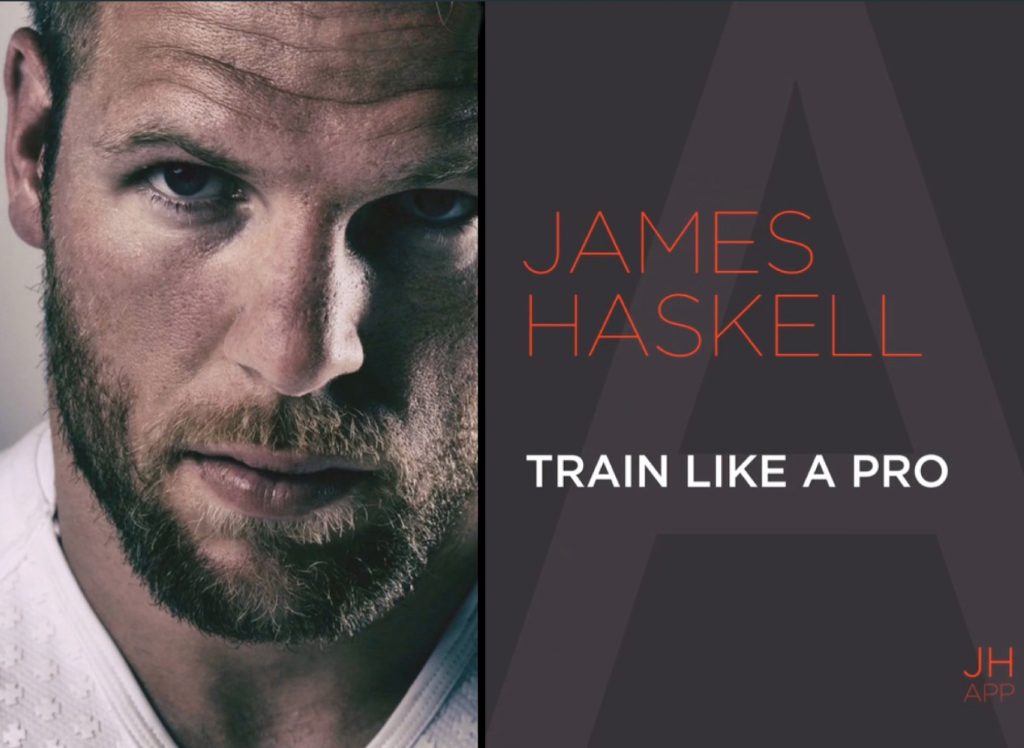 Video and Animation
Limezest Media Chorley create animated videos that will bring any characters or other visual elements to life. We add music and sound effects to help the image land. We will take your message and boil it down to a story that can capture hearts and minds.
Website Design and Creative Graphic Design Agency in Chorley
Lime zest Media is a full service web design agency and we would like to say a creative one at that! We offer all types of digital and print solutions with over 20 years design experience.
We are friendly and professional and strive to achieve great things in everything we do, all of our services are custom designed and built around your business needs.
We understand, develop and deliver outstanding robust websites and implement the best web practices to drive your business to the next level.
Based at the foothills of Rivington please feel free to get in touch today on: 01257 483336 for your free digital or print quotation.
Take a look what we offer
Limezest Media Services
Here at Lime zest we produce beautiful responsive HTML websites which range from: Brochure websites, Corporate websites, Responsive web sites, eCommerce websites, blogs and content driven websites. Whatever your website needs feel free to get in touch today on: 01257 483336.
Lime Zest Media will help you bring anything and everything to life! 
We produce promotional videos, character animation, 
2d animation, corporate animation, iBook apps or just a simple rolling sales presentation.
Get in touch today on: 01257 483336
We offer a great range of print services in Chorley for all types of businesses. We design and produce everything from brochures, catalogues, posters, business adverts, logos and branding whatever your print requirements. Get in touch today on 01257 483336.
Digital | Print | Video
Our Portfolio
Mick Croskery
Fundraising Team, Derian House
"Limezest Media was a huge help to us here at Derian House Children's Hospice. From start to finish Philip the creative director was fantastic at keeping us updated with progress on our print projects with his friendly communications. His graphic design and print work is outstanding and nothing was too much to ask of him and the results were fantastic!"
Richard Ashton
Marketing, Aimia Foods
"I approached Lime Zest whilst looking for a website developer to develop a new website for Aimia Foods Ltd. My core challenge was to develop a new product portfolio, which is the focal point of the website. Philip created an active filtering system in the style of high street retail brands, which give users freedom to browse through our product range however they wish. Throughout the creation process Limezest where constantly offering solutions and was a pleasure to work with. Following the launch of the website we have had very positive feedback, users commented on how well contemporary it looks and intuitive it is to browse. I would definitely recommend Limezest Media"