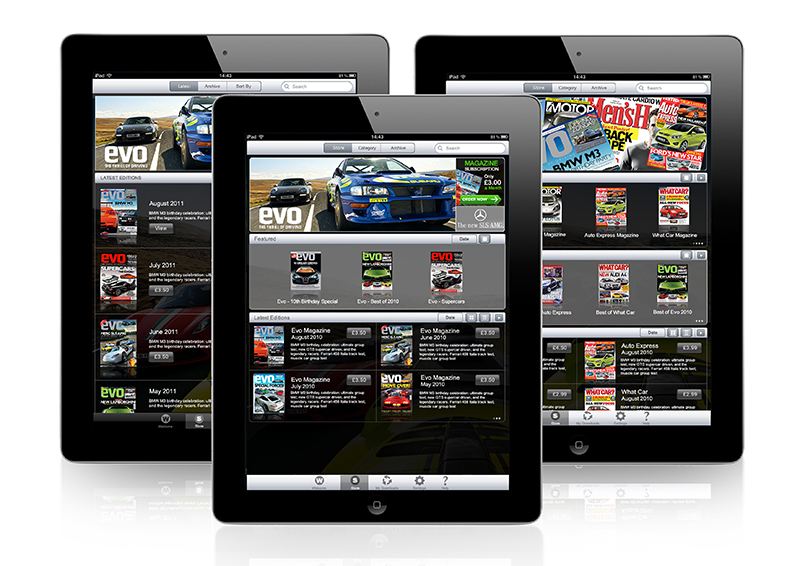 We love digital!
The website design agency that comes up with
Design is at the heart of everything we do. Whether that's print, website design or mobile responsive creation – the creative is an essential part of the project and this helps differentiate you from your competitors. At Limezest Media we aim at creating a fantastic end user experience that looks to maximise conversions through your website.
Want to create a fantastic website?  get in touch today on: 01257 483336
Web Design and Creative Multimedia Agency in Chorley
Lime zest media is a full service design agency and we would like to say a creative one at that! We are friendly and professional and strive to achieve great things in everything we do, all of our services are custom designed and built around your business needs.
We understand, develop and deliver outstanding robust ecommerce websites and content managed websites to drive your business to the next level. Feel free to get in touch today on: 01257 483336 and we'll help turn your web or print ideas into something special.
Take a look what we offer
Lime Zest Media Services
Here at Lime zest we produce beautiful responsive HTML websites which range from: Brochure websites, Corporate websites, Responsive web sites, eCommerce websites, blogs and content driven websites. Whatever your website needs feel free to get in touch today on: 01257 483336.
Lime Zest Media will help you bring anything and everything to life! 
We produce promotional videos, character animation, 
2d animation, corporate animation, iBook apps or just a simple rolling sales presentation.
Get in touch today on: 01257 483336
We offer a great range of print services in Chorley for all types of businesses. We design and produce everything from brochures, catalogues, posters, business adverts, logos and branding whatever your print requirements. Get in touch today on 01257 483336.
New
Artisan butcher eCommerce website now live!
Limezest Media are proud to release their latest eCommerce mail order website for Tom Wood Artisan Butcher. Tom is the Great Britain butchering captain and the new website will sell…
In Partnership with Derian House
Limezest Media are proud to announce to be working with a fantastic local charity, Derian House on a series of new poster campaigns. watch this space!
Our Clients