Limezest Media Client Testimonials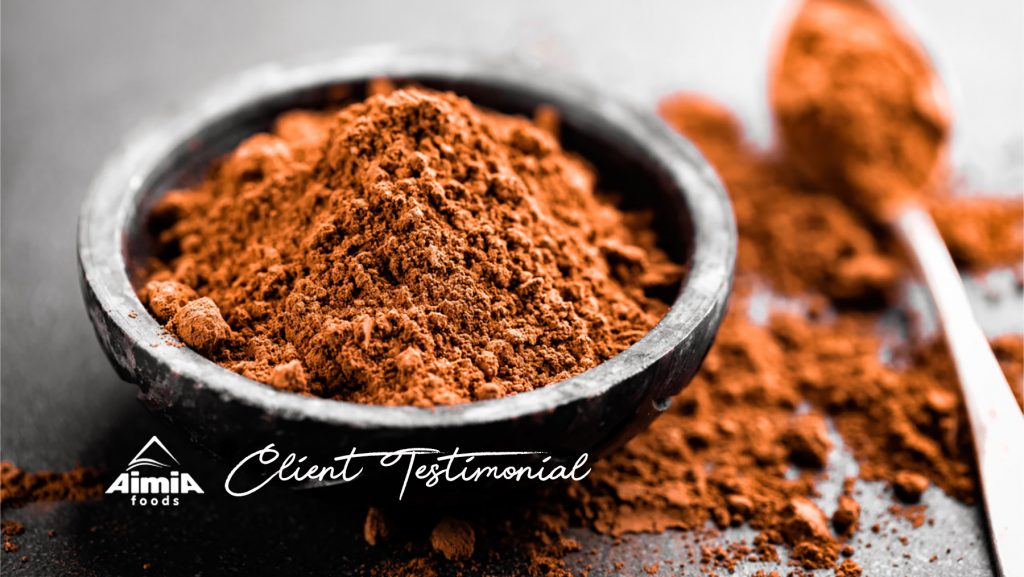 One of the UKs Largest Manufacturer and Specialist in Food and Drink Solutions
"I approached Limezest Media after internal recommendation whilst looking for a website developer to develop a new corporate website for Aimia Foods.
My core challenge was to develop a new product portfolio, which is the focal point of the website.
Limezest Media created an active filtering system in the style of high street retail brands, which give users freedom to browse through our product range however they wish. Throughout the creation process Limezest was constantly offering solutions and where a pleasure to work with.
Following the launch of the website it as had very positive feedback, users commented on how well contemporary it looks and intuitive it is to browse. I would definitely recommend Limezest Media."
Richard Ashton
Marketing Manager, Aimia Foods
Visit : www.aimiafoods.com